Exclusive Agency of some Asian best selling brands



Popular Products
Exclusive Wholesaler for Many Asian Brand Name Products
Five Goods Inc. was founded in 1995, with a focus on food importation and wholesale. The company acts as the sole agent for many kinds of famous Asian products which sell very well in the US.
The Company currently sells more than two thousand grocery related items including tea, condiments, canned goods, rice, rice products, flour products, marine food products, fresh vegetables, fruits, candies groceries, traditional Chinese medicine, health products, dried food.
About Five Goods Inc.
Years of operation, Extend US Market
Every year, we import over two thousand cargo containers from Southeast Asia annually and provide goods on a wholesale basis to over one thousand supermarkets located in over twenty states in the USA and the eastern region of Canada.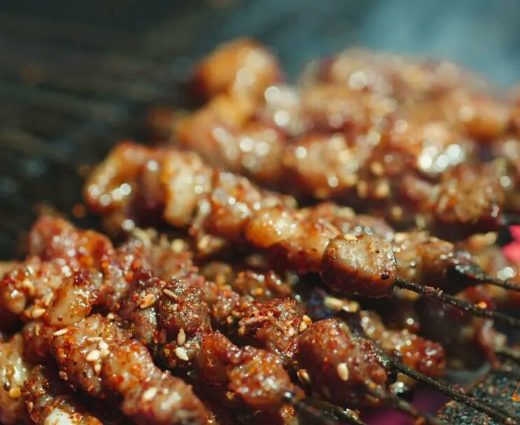 Major Brands
We become one of the biggest importers of food from the Asia region in the USA.