Food is the first necessity of us
For whomever resides in another country or travels far away across the sea, Chinese food is the complex which can not be forgotten.
Strong America, playing the role of a bridge between China and USA, keeping on bringing "Chinese Food", even Asian Food to USA. We provide the home taste for the people who is far away from motherland. At the same time, we carry forward ancient and profound Chinese "Food" culture in the North America area and make it to be one of the favorite flavor for American people.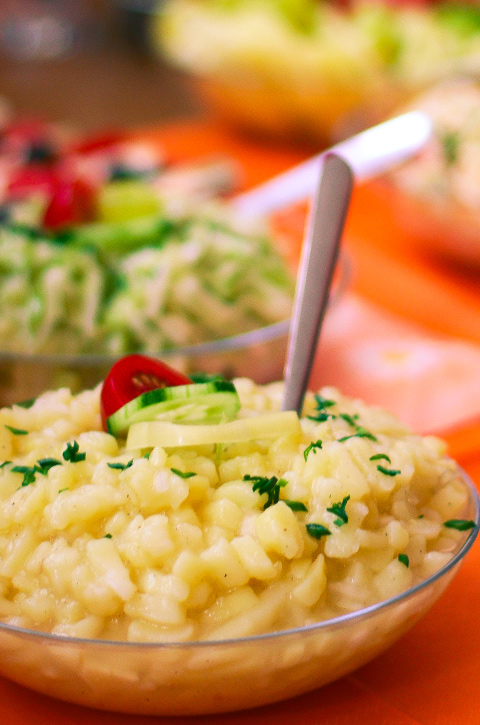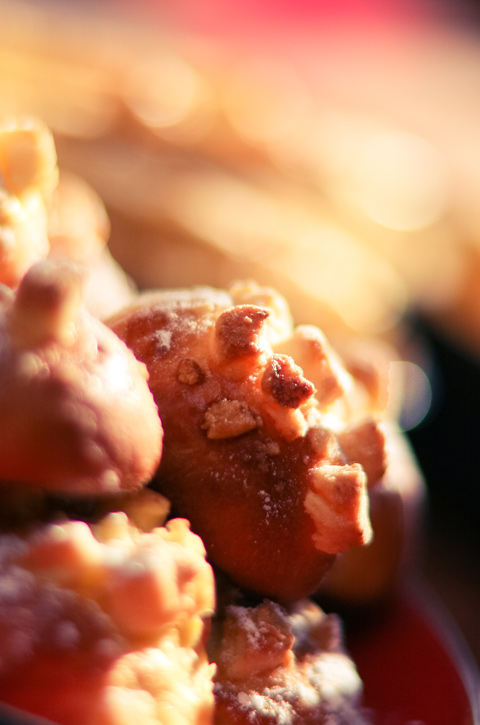 More than ten years of operation, continue to expand and grow
The company has been expanding throughout the northeastern region of the US. We are extremely proud to call ourselves one of the biggest Asian supermarket groups in America.
Years of operation
Extend US Market
Founded in 1995, Strong America, Ltd. is a subsidiary of iFresh, Inc., with a focus on food importation and wholesale. The company acts as the sole agent for many kinds of famous Asian products which sell very well in the US. The Company currently sells more than two thousand grocery related items including tea, condiments, canned goods, rice, rice products, flour products, marine food products, fresh vegetables, fruits, candies groceries, traditional Chinese medicine, health products, dried food for restaurants among many other articles. Every year, wWe import over two thousand cargo containers from Southeast Asia annually and provide goods on a wholesale basis to over one thousand supermarkets located in over twenty states in the USA and the eastern region of Canada. After many years of focus and dedication by the management team, the company has become one of the biggest importers of food from the Asia region in the USA.